Orchard Road Singapore's Shopping Street
Orchard Road is Singapore's equivalent to London's Oxford Street. It is the main long shopping street of Singapore.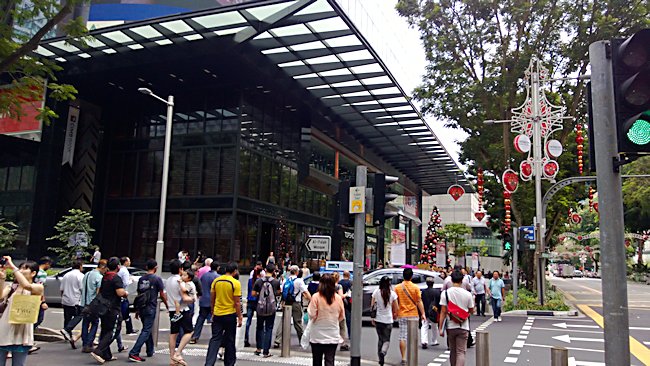 This is more than Singapore and the shops contrast dramatically with those you find in little India, Arab street and Chinatown. Many of the major global brands have retail outlets along the street and there are many depart stores and shopping malls.
What makes it different from many other major shopping streets in capital cities is that this one is lined with large lush tropical trees on both sides of the road. They offer a dappled shade and take the harshness of the hot Singapore tropical sun.
The shopping Malls are not like the ones you will find in America or Europe. They are full of small, privately owned boutique stalls that sell everything from clothing to digital watch batteries. There are certain buildings but do Howells designer fashion and cosmetic companies shops.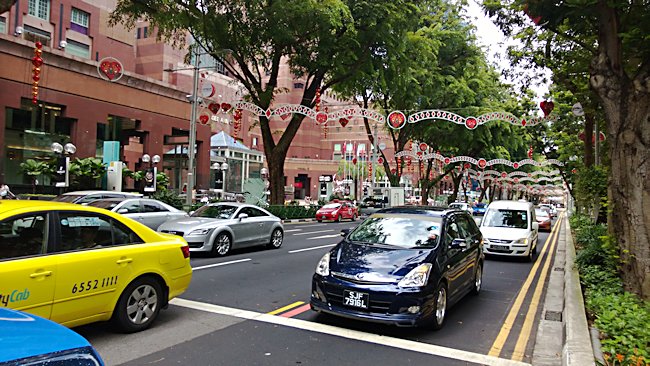 Many of the duty-free savings so keep your receipts, if you intend to make a large purchase. In the evening and until late at night you will find many restaurants bars and nightclubs willing to take your custom. Personally, I would spend my time at boat Quay and Clarke Quay as they have a better atmosphere.
The name of the road goes back to the time when Captain William Scott farmed the area and planted nutmeg and pepper as a cash crop. The plant is the nutmeg trees in orchards and allowed the pepper plants to crawl up the tree trunks. This was back in 1846. After he died, some of Singapore's richest families decided to build their large homes on the land.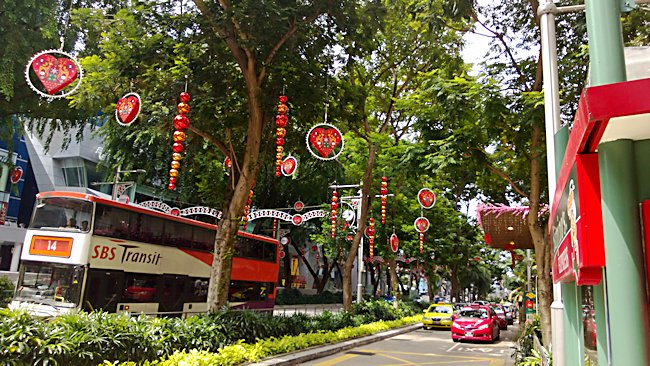 If you look closely, you can still find old historic Singapore. Look for the Goodwood Park Hotel on Scotts Road. It dates from the early 1900's and has a Germanic Teutonic appearance. There is also the presidents Istana Palace, which was the former home of the colonial British governments. Also check out the old merchants shop houses along Emerald Hill Road.
Travel books