Singapore's China Town photo gallery
Here are a few more scenes from Singapore's Chinatown to help you get a better idea of the area and its attractions. Chinese make up the largest ethnic group in multicultural Singapore. They have been trading as merchants for hundreds of years.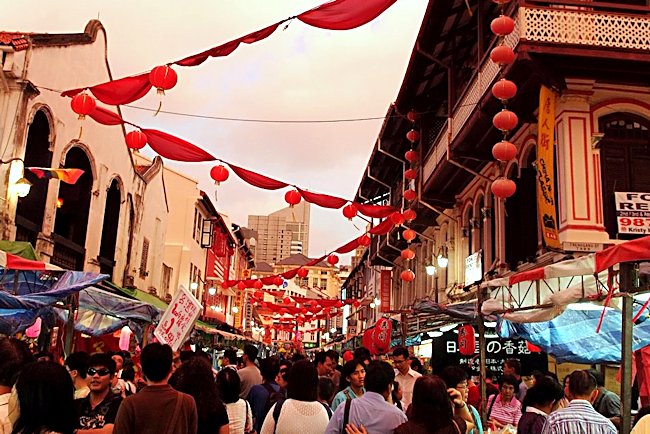 As families became more wealthier they extended their shop-house upwards. The majority of these trading houses are now three stories high. The original shops were built with the family living quarters above the shop floor.
It is very pleasing to see that more and more are being restored and painted in bright colours. These historic colonial period buildings now sell for millions of Singapore dollars. There are very desirable and normally handed down to members of the same family.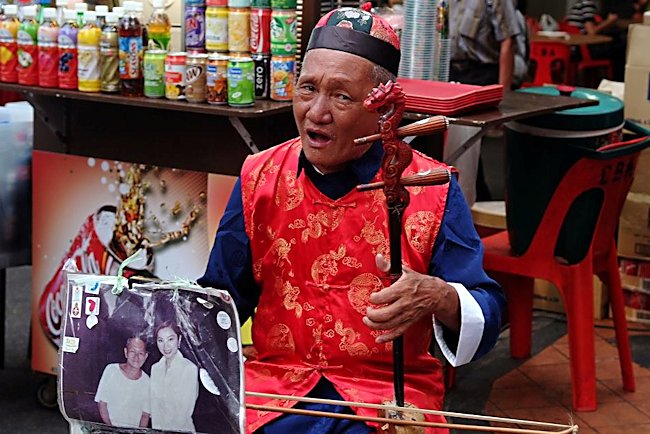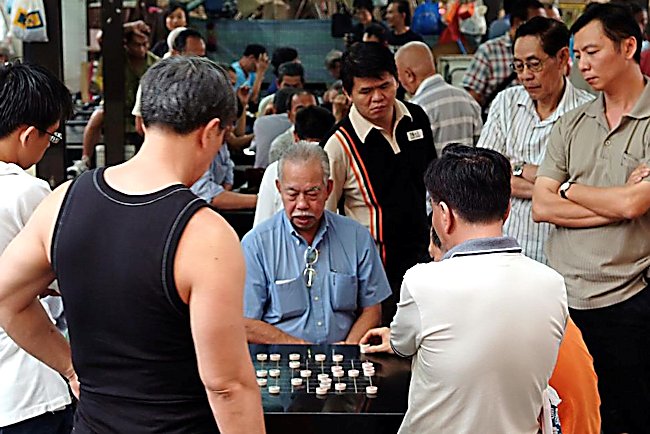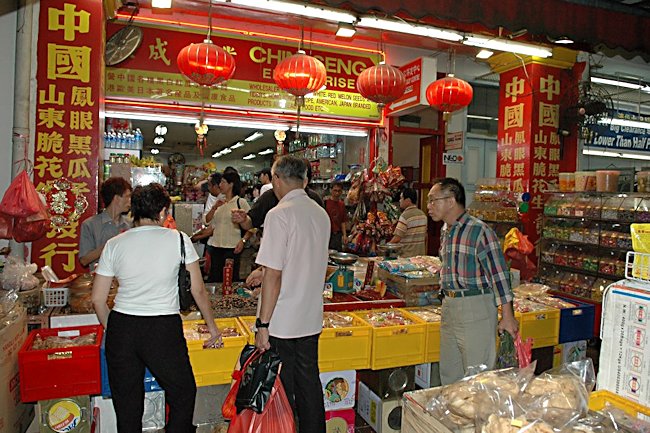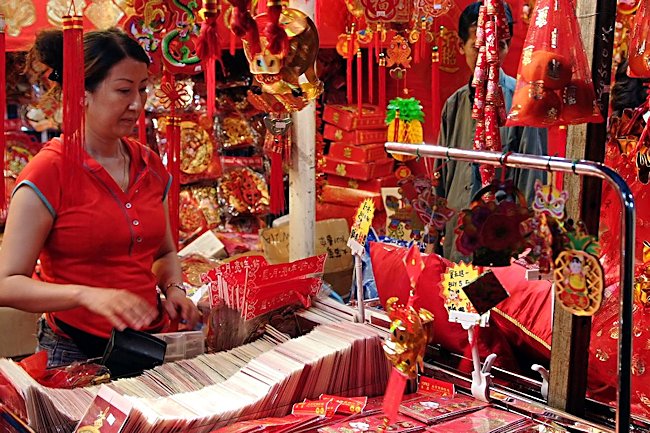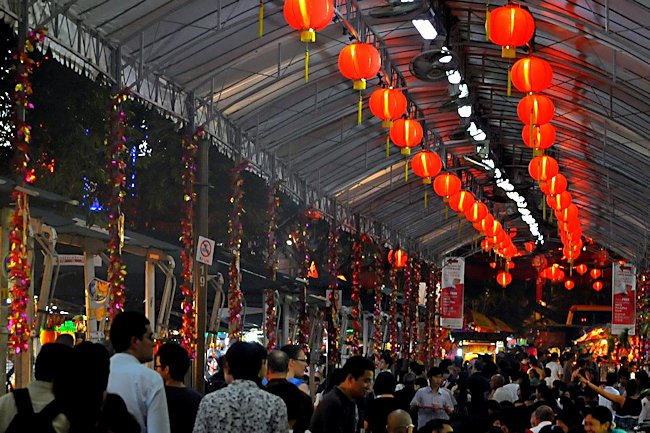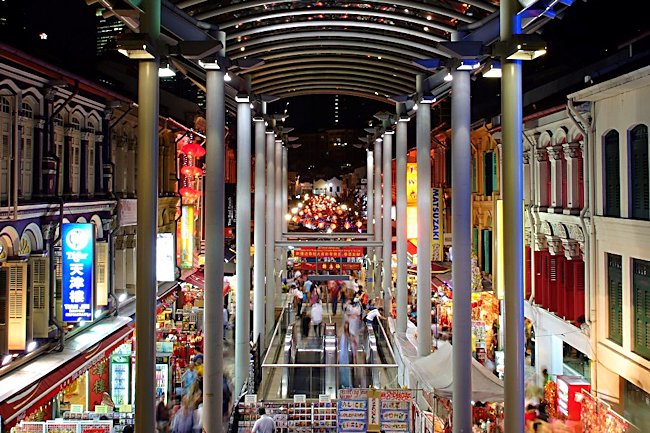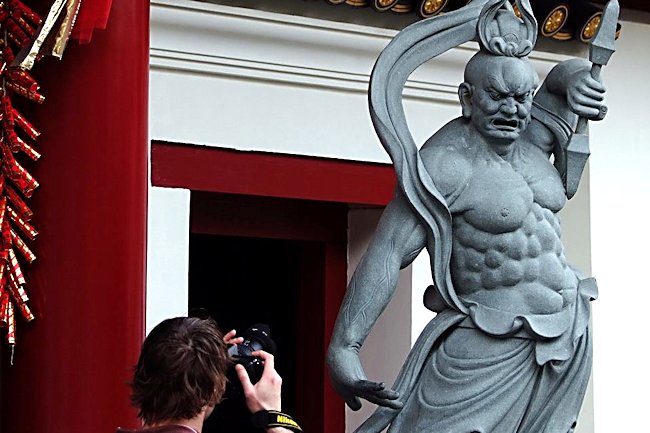 Travel books