Boat trip to the Suomenlinna Island Sveaborg Fortress
Take the ferry to the Soumenlinna Island from Helsinki Market Square. It is a 15-min trip 2-3 per hour in summer at :00, :20 and :40 past the hour. If you have good weather this is fantastic activity. The views of Helsinki from the sea are superb especially of the Tuomiokirkko white cathedral.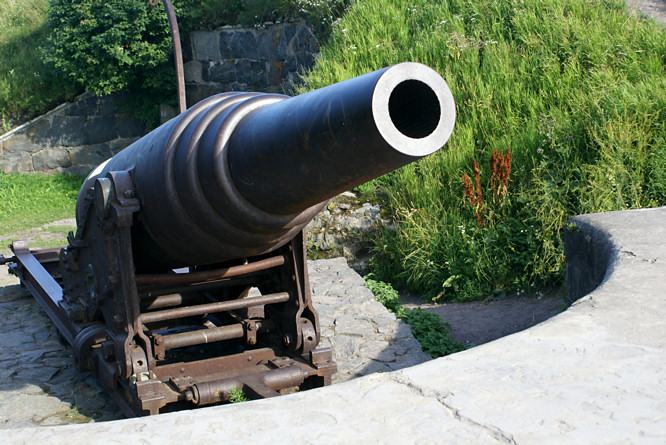 The Swedish started building the fortress here in 1748 to prevent Russian expansion. But sixty years later it surrendered to the Russians almost without a fight and now Suomenlinna was to defend Russia against Sweden. After Finland got its independence the fortress changed into a prison camp for the Reds who lost the civil war. Only in 1973 did it finally receive a civilian administration. The Soumenlinna Island and fortress was included in the Unesco World Heritage list in 1991
Also known as Sveaborg (meaning Fortress of Sweden), the Somenlinna was built by 15,000 workers under the direction of the Swedes to offset the dominance of the Russians in the region. However, it did fall later into the hands of the Russians in 1809 'by siege', through no military attacks but just as a military award/gift when Helsinki became part of the Russian Empire.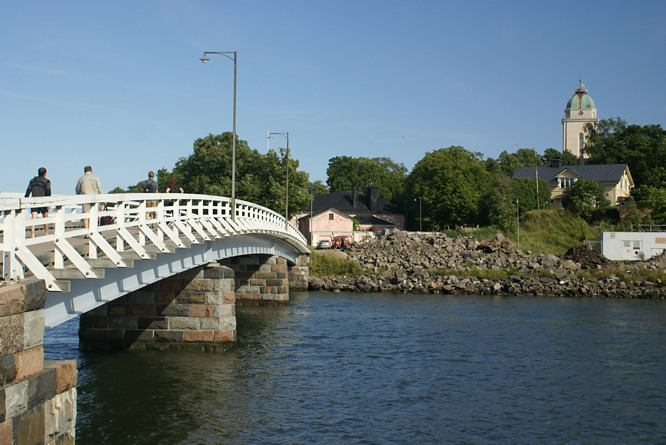 Today, the island is inhabited by 1000 residents and so you will see some kids biking around. There is a big Visitor Centre, which has a 25 minute 'multi-vision show' and computers about the fortress. The centre is a 10-15 minute walk from the boat dock. After independence the Finnish Navy took over running the complex.
In the summer you can go on one of the guided walking tours (available in Finnish, Swedish and English) that last for an hour. I would highly recommend this as a great way to learn more about the island and its history. Just go to the visitor centre and pay for your ticket there.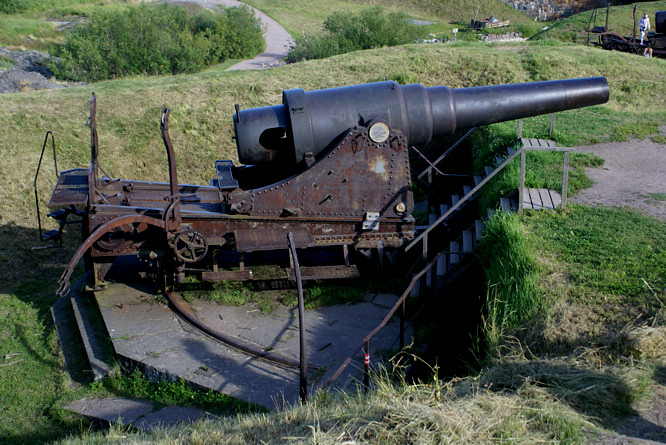 Travel books