How to save money on weekend city break flight tickets
Most people going away for a weekend city break fly out Friday and return Sunday. It is normally cheaper if you fly out on Saturday morning after the weekend getaway rush and fly back on Monday.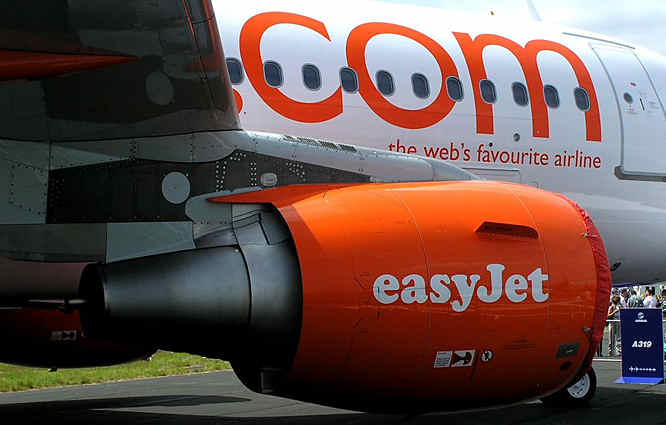 Take Monday off work instead of Friday. The cheapest flight when I went to Boston from London flying out Friday coming back Sunday cost £356. Flying out on Saturday and coming back on Monday the cost was £296.
For my wife and I that was a £120 saving on a weekend away. For her birthday we went to Valencia. Flying out Friday and coming back Sunday it would have cost £149 for the two of us return. Travelling out on Saturday and coming back Monday it only cost £78 return. That was a saving of £71. Simples!