Nairobi National Park Kenya
Make sure you buy a park map at the gate. You will need it to find your way around the best rugged dirt roads. Most of the park is open grassland savannah dissected by rivers and incised valleys but the northern section of the park is covered in trees and dense tropical vegetation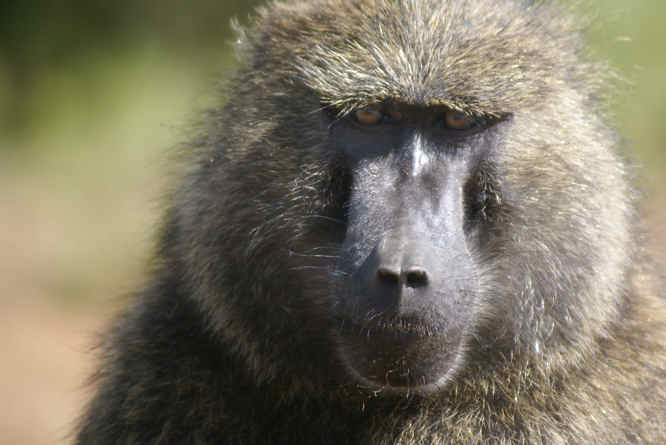 Most are only single track and in a poor state of repair due to the constant flooding from tropical downpours. Some get flooded depending on recent rainfall.
The park is a seasonal park and is dependent to the annual migrations. Nairobi National Park is not an animal safari park. The western and northern sides of the park are fenced, the southern part is completely open allowing animals to migrate. The grazing herds usually leave the park in late March, come back late July, then they leave the park in November to finally come back in January.
That does not mean there are now animals in Nairobi National Park outside those times it just means that the density of animals is different. The road from the Airport goes along the outside of the National Park fence. We were lucky to see giraffe walking the perimeter looking at all the strange humans in the traffic jam.
If you look carefully in the photograph below taken from inside the National Park you can see the City of Nairobi in the distance.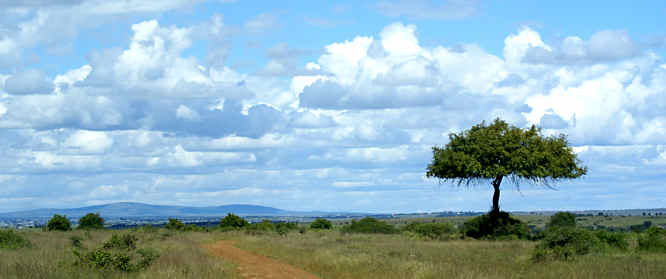 Travel books