Nairobi National Park Kenya
As you turn right out of the airport access road and head for Nairobi look to your left. The main road follows the Nairobi National Park boundary. If you are lucky you may get a glimpse of long legged giraffes patrolling the wire fence looking at the strange humans in their noisy cars.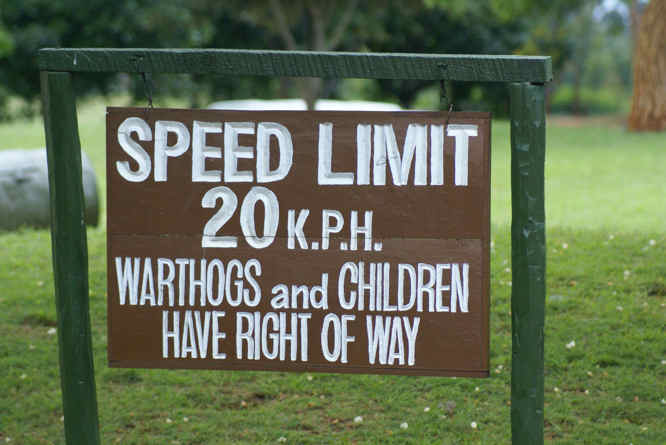 Vehicle pollution is a big problem in the built up area of Nairobi. There is no effective emissions enforcement. Nearly all the large lorries discharge clouds of black exhaust smoke. The high concentration of traffic makes the air disgusting.
Nairobi National Park is only a 30 minute drive from the airport. It is not the most attractive or animal rich park in Kenya, but it has some of the most challenging, dense jungle roads not found in the other parks. It also has the advantage of being the Headquarters of the Kenyan Wildlife Service. It is here that you buy your safari electronic Smartcard.
This is what you need to gain access to each national park you plan to visit. To stop robbery and corruption the remote entrance gates out in the savannah do not accept cash. You have to pre load the smartcard with credit. This means you must work out what parks you are going to visit and for how long. It is very expensive. You have to pay for the vehicle and then for each passenger on a daily rate.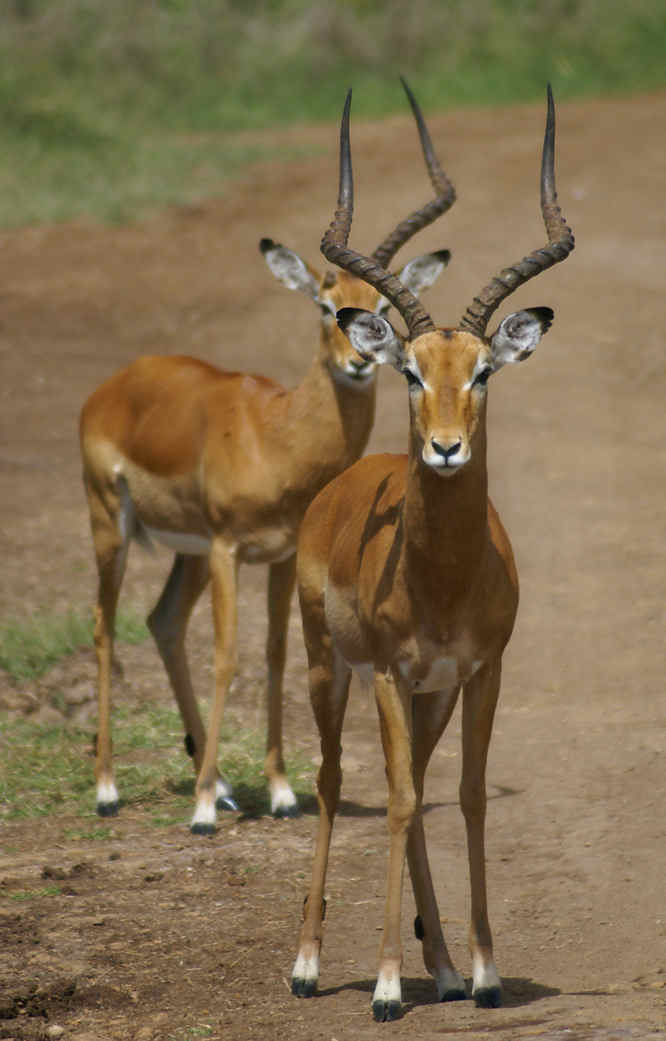 Travel books