Whale Watching and Puffin spotting in Iceland
Whale watching trips can be booked from the tourist office or by your hotel. The most common whales you see are minke whales, but there is a chance you could see humpback whales white-beaked dolphins and harbour porpoise.

Make sure you take with you a good pair of binoculars ore a camera with a very long lens. Look out for sea birds such as gannets, guillemots, cormorants, gulls, kittiwakes and arctic terns. The tour normally goes near the sea cliffs where the puffins nest during the season. Minke whales do not provide a spectacular display as Sperm Whales or Humped Backed Whales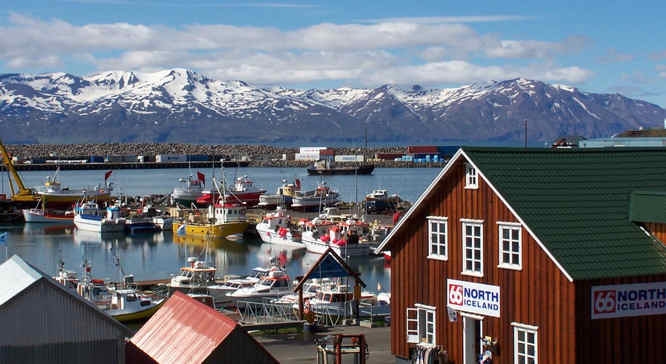 Reykjavik National Museum of Iceland
If you are into the Vikings this is the place to go on a wet day. It has been recently renovated so everything in it is new and updated. There is a gift shop, a cafe, and they also offer guided tours. Admission normally costs about 600 ISK but is Free on Wednesdays.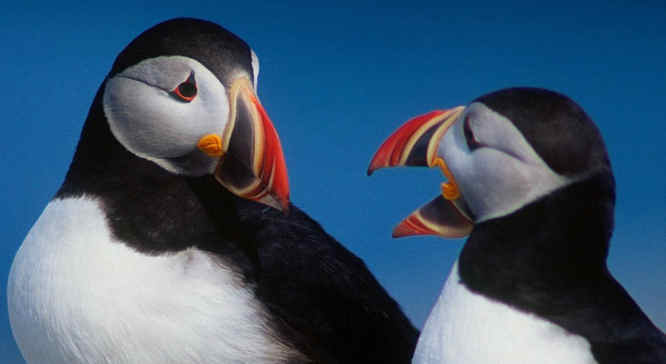 Reykjavik 871 +/-2 - Viking Longhouse
This is the strange name of the museum set up to protect and show the remains of a Viking-era longhouse found during the construction for a new hotel in 2001. It has been preserved right where it was found. The hotel design was altered but built over it. The remains of the longhouse are in unusually good condition as they were preserved by volcanic ash.
The long house dates to around the year 871 plus or minus two years (hence the name of the museum). It would have been one of the very early houses built in Iceland during the period of the first major settlements. The museum makes excellent use of the latest in multimedia technology to evoke the era of when the house was built. not far from the Town Hall and the lake. The address is Aoalstraeti 16 which is near the town hall and lake Tjornin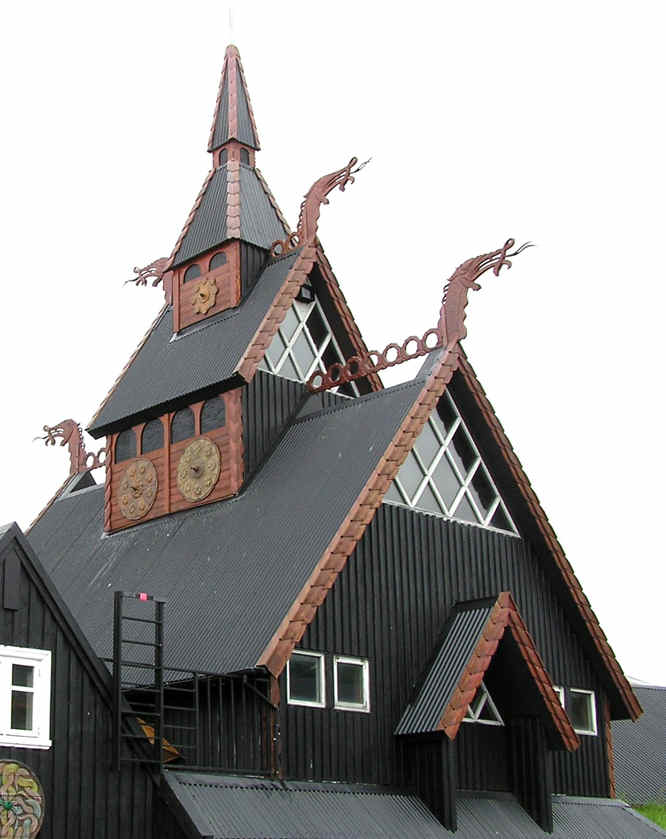 Travel books