Afternoon Tea at TWG Marina Bay Sands Hotel
Sir Stamford Raffles established Singapore as a flourishing trading port between the West and the East. Before the opium Wars, all the tea came from China in very fast ocean going tea clipper ships that raced to be the first back to Europe with their highly prized cargo of tea so that they could get the best prices.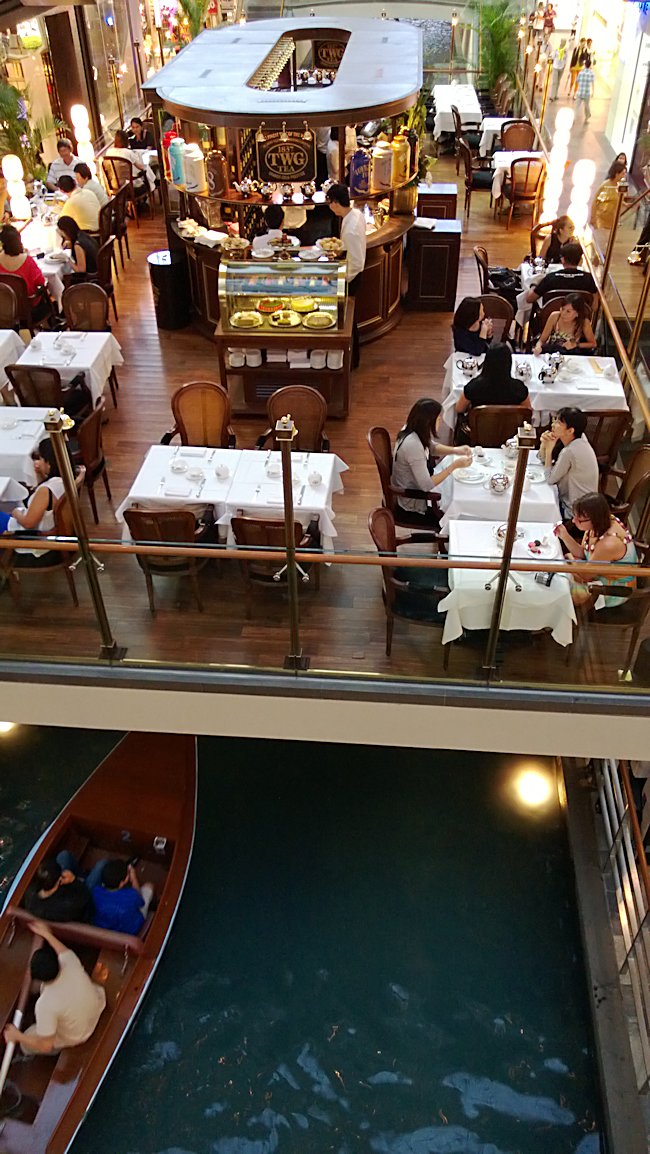 When China refused to sell Britain and its trading partners any more tea the British invaded China and marched up to the Imperial Palace in Peking now modern Beijing. At the point of a gun the Emperor gave trading rights and plots of land to the Europeans, This included Hong Kong and Macau.
Botanists went with the invading British Army and took samples of the Chinese tea bushes back with them to India. This was the main success of this military action as it broke the monopoly of China on the tea trade. The year 1837 marks the creation of the Chamber of Commerce of Singapore.
It was authorised to regulated the tea trade in the islands ports. A Singapore company called the Wellness Group trading as TWG produces teas of every description the sells them around the world.
They have established a number of high-class tearooms within the Marina Bay Sands hotel shopping centre. They give a hint of the colonial life experience by the planters, merchants and civil servant's families during the period of the British Empire. The one I most like has been constructed on a wide bridge that goes over the central canal. Whilst drinking your tea and eating a cucumber sandwich or a cupcake you can watch the Sampan boats being rowed underneath your table.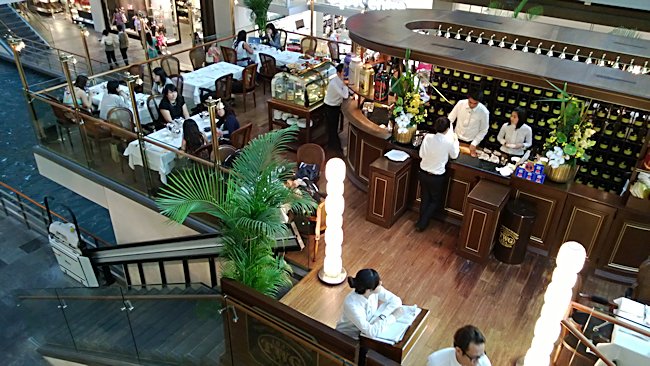 If you have enjoyed your afternoon tea and cakes at the tea room, then search out the TWG teashop. Here you can buy teas from around the world, teapots, tea strainers, tea infuses, tea towels and fine bone china cups.
Travel books