If you look hard when you are walking around the streets of Porto you will discover some of the charming, 100-year-old, art-nouveau shop frontages that have been maintained to please the tourists and locals alike. One good example is the traditional grocery store called A Perola do Bolhao. You will find it at 279 Rua Fromosa about a hundred yards east of the southern entrance of the Mercado do Bolhao Market.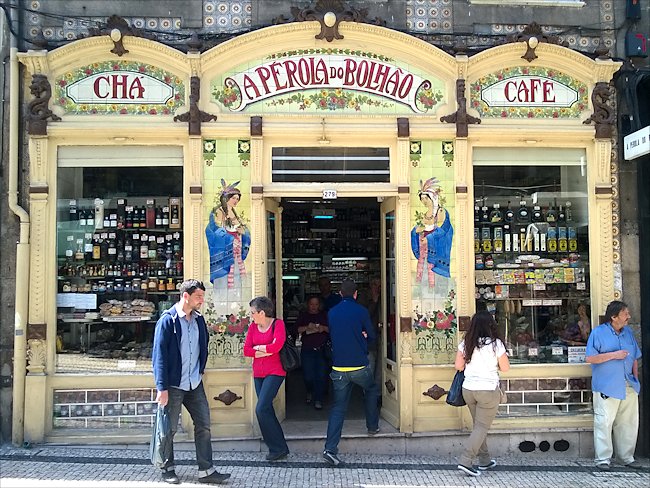 A Perola Do Bolhao traditional Grocery Store
Instead of being adorned with the traditional hand crafted blue and white azulejos tiles like many of Porto's buildings and churches the exterior of the shop is covered with decorative hand-painted tiles covered with flowers and some depicting local women with flowers and feathers in their hair. One woman is holding a tea plant whilst the other is holding a coffee plant. Hence the word Cha (tea) and Cafe (coffee) on either side of the shop's name.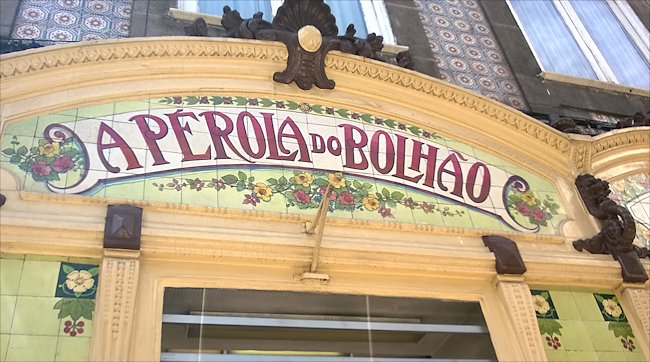 A Perola Do Bolhao traditional Grocery Store
In the old days before the invention of supermarkets and modern packaging, foodstuffs were kept in containers that were then decanted and weighed by the shop staff. Products were sold by weight. You can get a hint of these old practices when you walk into the store as many of the products on sale are kept in large jars or glass boxes. It is a bit like stepping back in time to experience how your great grandmother would have done her shopping at the local store. You just ask of one kilo of this or half a kilo of that.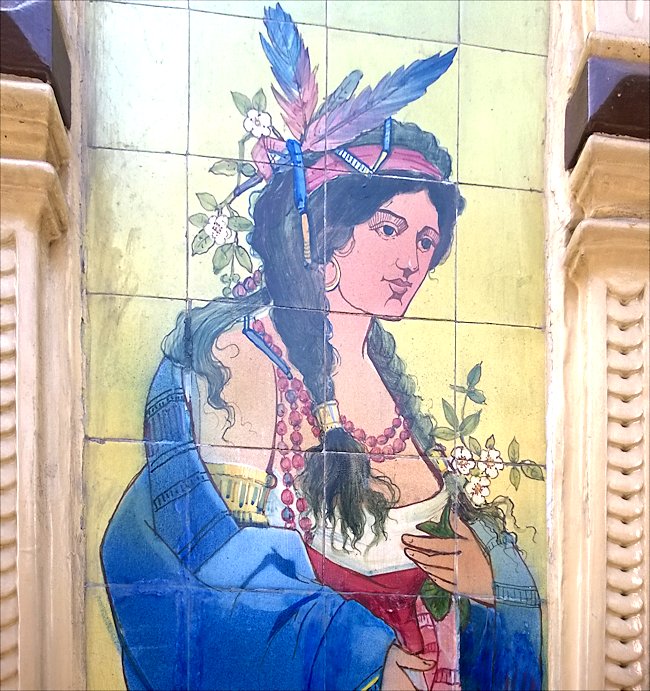 A Perola Do Bolhao traditional Grocery Store
The Perola Do Bolhao traditional Grocery Store was founded by Antonio Rodrigues Reis in 1917. It is open Monday to Friday, from 9:30am to 1pm and from 2pm to 7:30pm. On Saturdays they are only open from 9:30am to 1pm.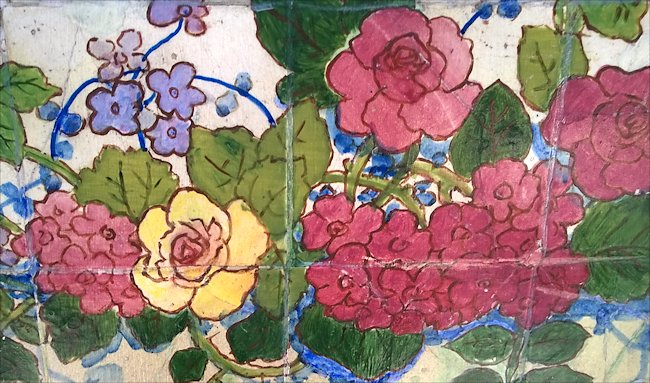 A Perola Do Bolhao traditional Grocery Store
It has a good meat and cheese selection. If you are on a tight budget it is a good place to buy food for your lunch. Most of the products on sale are Portuguese so it is also an ideal location to buy those unusual gifts to take back home. Kids love receiving unusual sweets for different countries. I know I did. I look forward to my relatives returning home from a trip abroad and dishing out packets of chocolate, wine gums or boiled sweets for us to try.
A Perola Do Bolhao traditional Grocery Store
Travel books