Place du General de Gaulle or the Grand' Place is Lille's main square. It is mostly pedestrianised, surrounded by grand buildings, shops and cafes. In the centre of the square is a fountain and around this is the statue and column of Deesse, the goddess and a symbol of the city.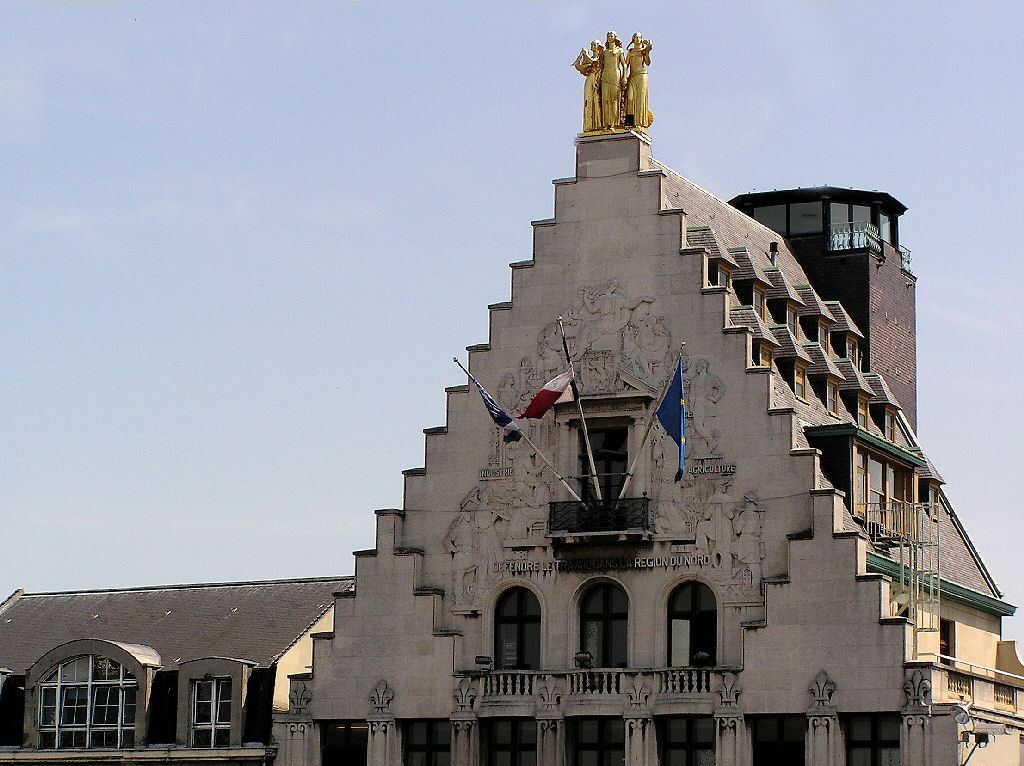 The statue commemorates the siege of Lille by the Austrians in 1792, after the Revolution. The prominent Theatre du Nord, houses one of Europe's biggest bookshop. The big La Voix du Nord building with the triangular Flemish step gable roof with golden statues on top, that represent the counties of Artois, Flandres and Henegovia, houses a big shopping center inside the building on the ground floor.
Place du General de Gaulle joins onto Place Rihour. Place Rihour is home to a huge war memorial, and a plastic pyramid fountain - quite a contrast. The tourist office can be found here too. The successive wars and foreign occupations resulted in considerable damage to the buildings of both squares and the fire in 1916 completed their destruction. The restoration of the old buildings has been amazing. It is a shame other cities around the world have not taken as much care with their war damaged buildings as the people of Lille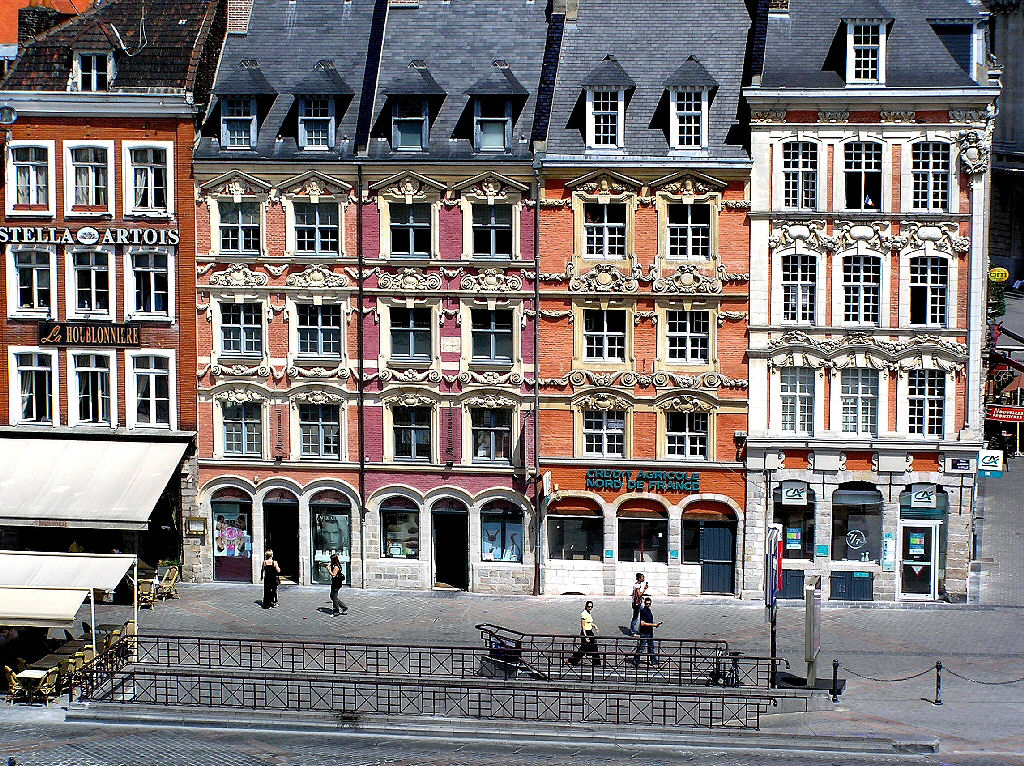 The tourist board head office is also housed in a part. The Palace Rihour in the Place Rihour is the sole legacy of the time when the dukes of Burgundy ruled over Lille. Began in 1453 and completed 20 years later. In 1664 the municipality bought it for use as the town hall but this burnt down in 1916. Only the ceremonial stairway and the chapel escaped.
It is one of the rare remains in Lille of the flamboyant style of Gothic architecture, visible today in the sumptuous guard room on the ground floor and above this, in the vast conference chamber pierced by niches bearing the coasts of arms of the dukes of Burgundy. A heavy door leads to the sacristy, which is illuminated by stained glass windows. It is the headquarter of the Tourism Office.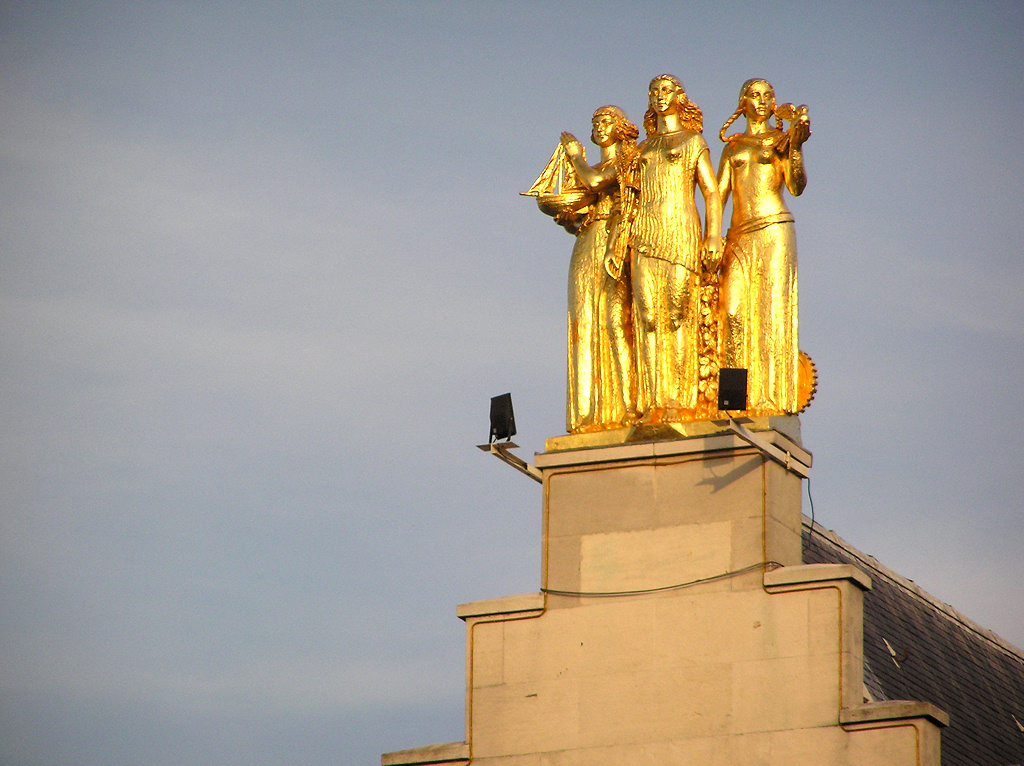 Travel books