Lille Weekend Eurostar City Break
The Eurostar train goes directly to Lille in Northern France from London's Waterloo Station and on the Brussels line. It is near the coast and only an hours drive from the channel ports.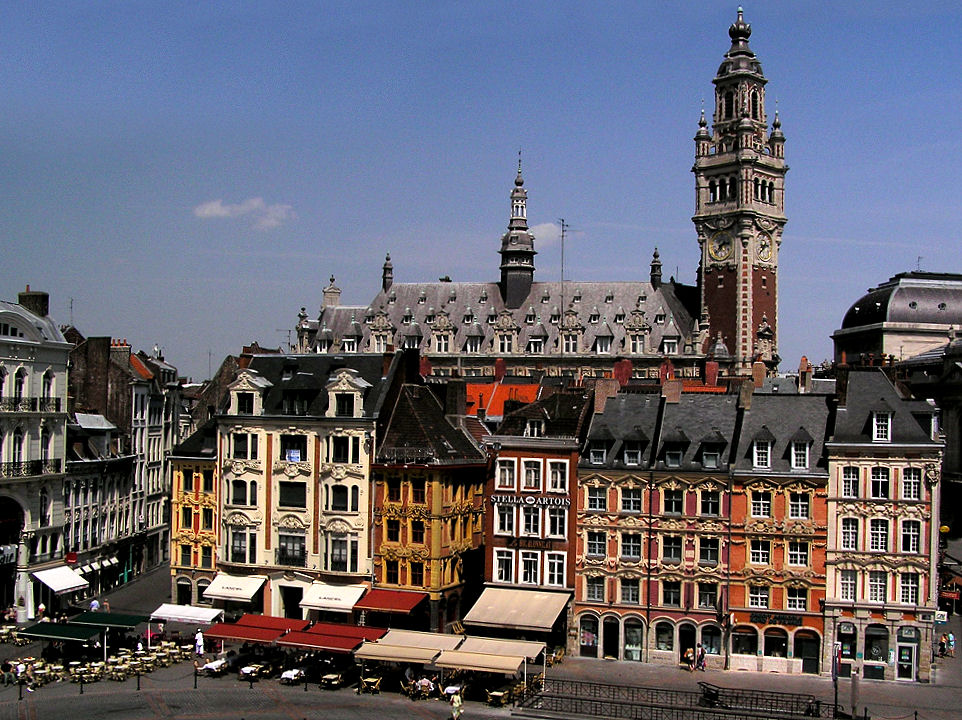 Look out for cheap weekend city breaks to Lille in the national and local newspapers. Hotel accommodation is normally included. I was very pleasantly surprised when I visited Lille. It is a charming city with plenty to see. Although Lille has been part of France for 350 years, its lovely medieval centre is still redolent of the classic wool towns of Flanders.
The grand architecture and cobbled streets of Vieux Lille stretch between the Canal de la Deule, the northern border of the inner city, and an enjoyably confusing complex of main squares comprising the town centre. General de Gaulle grew up in Lille and you will find his name everywhere.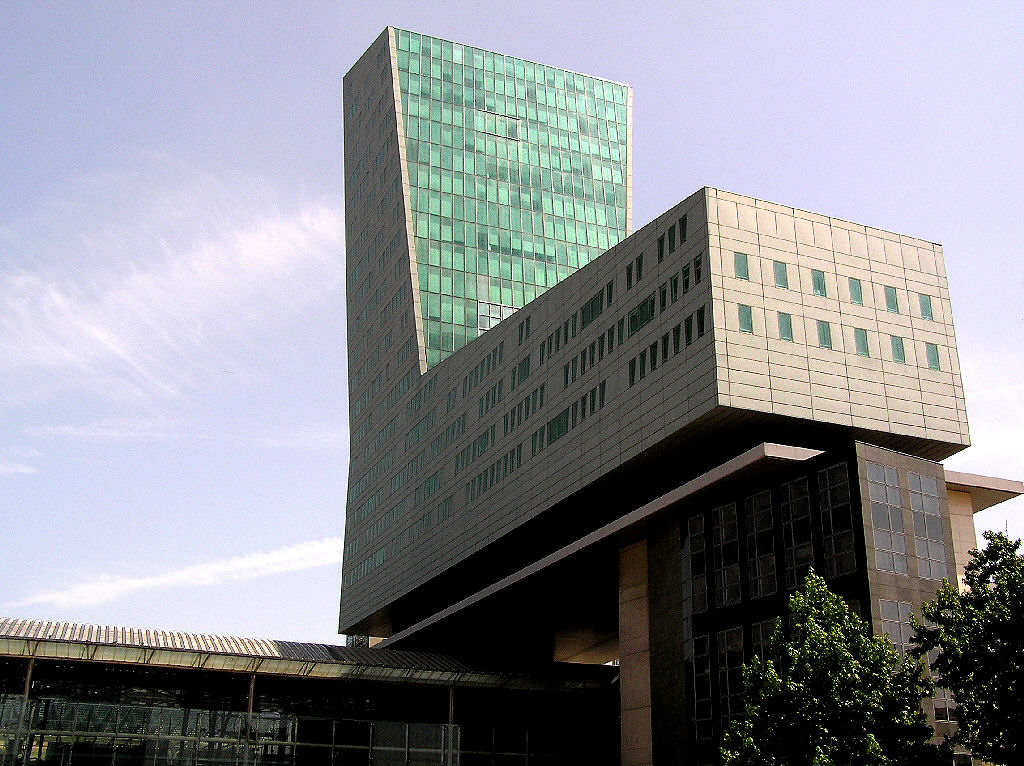 Lille - Tart Shops
No not those sort of red light district tarts. One of the specialities of Lille are the quiche Lorraine tart shops that you find all over the city. You order your favourite drink and choose either a savoury or sweet tart to have with it. They are a welcome break from junk food shops.
Lille - Shopping
The brash Euralille modern Shopping centre is by the Eurostar/TGV station. It is swathed in natural light and contains one of the biggest shopping malls in all of France, with 140 shops spread out over two very modern levels. Ideal for shopping before boarding the Eurostar. The strange L shaped tower block above it is called the Pinball Machine or Ski Boot by the locals for obvious reasons. There is a very colourful children's playground in the shape of giant flowers outside in the square.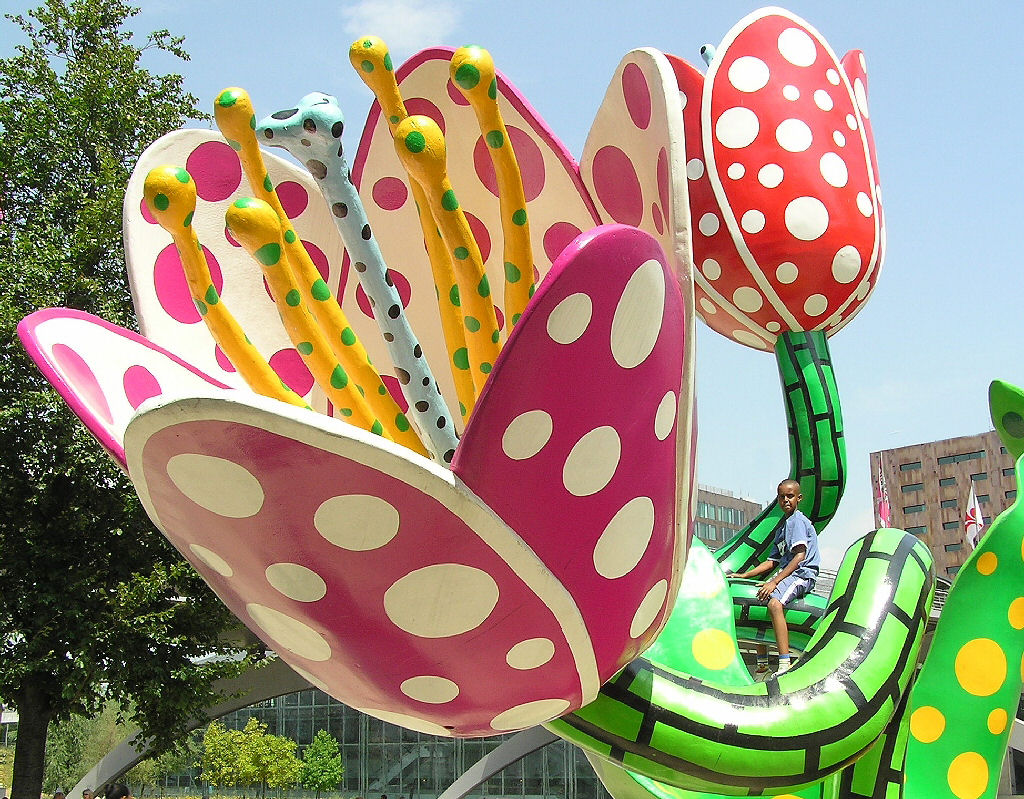 Travel books