Victoria Park in Nuwara Eliya
In the centre of Nuwara Eliya there is an ornamental public park called Victoria Park. They have a number of gardening staff working hard to keep it attractive.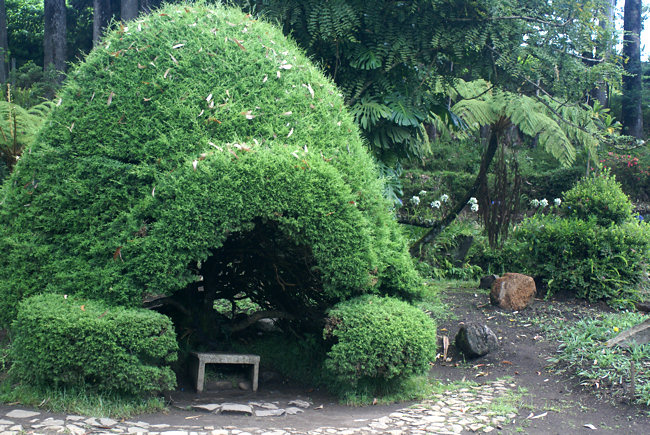 Victoria Park Garden Topery in Nuwara Eliya, Sri Lanka
It is not in the same league as the Botanical Gardens but is worth a detour for a quiet peaceful stroll through the manicured lawns and maintained flower beds. Local courting couples seek out the tranquility and seclusion of the park. It is funny to see signs telling them to act decently in public. Obviously some couples have got carried away by the moment in the past and caused offence.
Most young couples have no privacy at home as there are normally a lot of people living under the same roof. They go in search of somewhere more serine and less congested to hold hands, kiss and get to know each other like most teenagers around the world.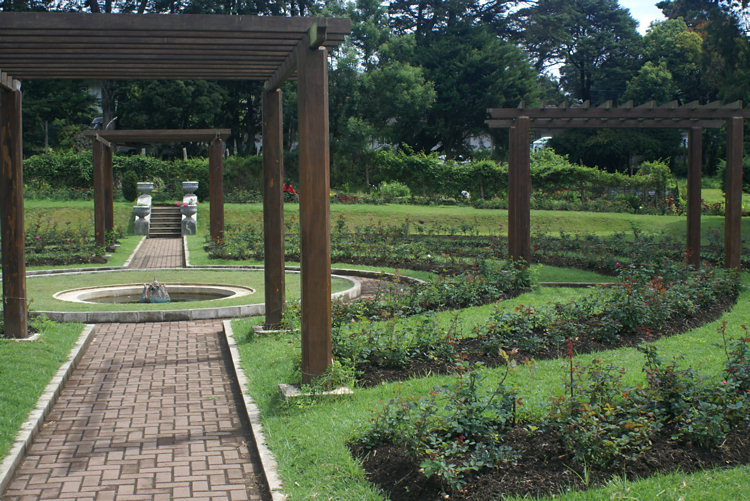 Victoria Park Rose Garden in Nuwara Eliya, Sri Lanka
Look up in the trees as you walk around admiring the plants. Victoria park is a good place to spot a number of Sri Lankan Hill Country birds. Yellow-eared Bulbul, Pacific Swallow, Indian Pitta, Grey tit, Kashmir fly catcher and the Indian Blue Robin make the park their home. Bring your binoculars and telephoto lens. There is a Tea room in the park near the north entrance.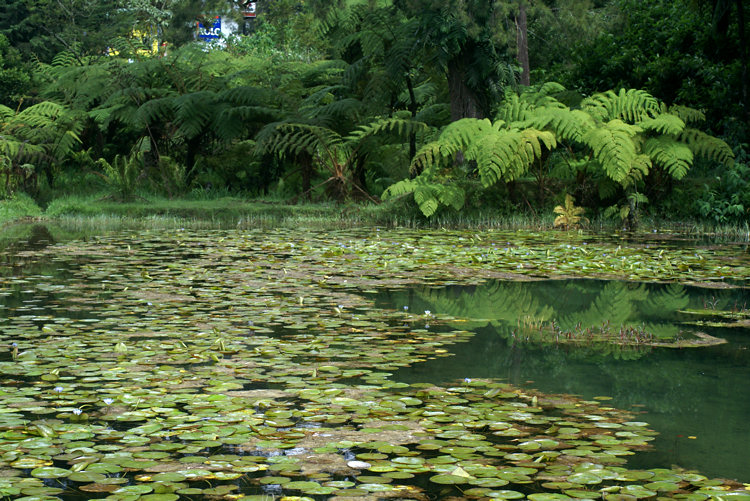 Victoria Park Water Garden in Nuwara Eliya, Sri Lanka
Travel books