Tromsø Norway - gateway to the Arctic
Have you ever wanted to see the Northern Lights now you can without having to break the bank. Tromsø, in Northern Norway is 219 miles (354 km) north of the Arctic Circle. If you can imagine a map of Canada and Alaska the city of Tromso is the same latitude as the top of Alaska. It is very far north.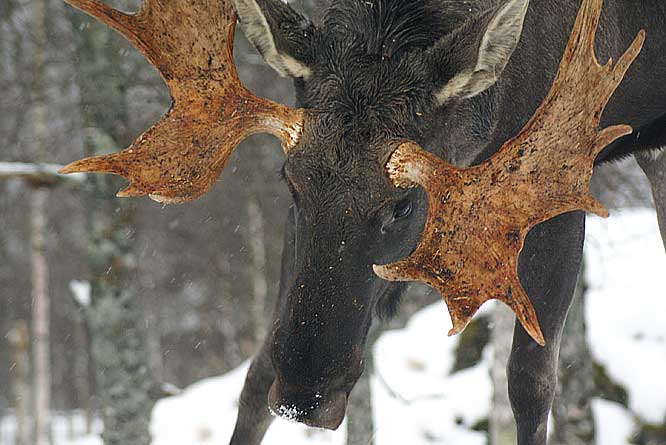 It used to be expensive to fly there. You could get a cheap budget airline flight to Oslo or Stockholm but then you had to take an expensive internal flight to Tromso. That has all changed with the expansion of Norway's own budget airline called Norwegian.com. (http://www.norwegian.com/en/) now you can fly direct from UK airports and many others in Europe. It is a long flight of over three hours length. The aircraft are new and seats comfortable.
Many people visit Tromso on cruise liners or the regular daily costal postal boat called the Hurtigruten. Most just stay in the City and explore the sites. If you want to have a hope of seeing the Northern Lights you should visit Tromso between October and March. You should plan to stay for at least a week and hopefully one of those days you will have a clear night sky. Check on the internet for the lunar schedule. Pick a week when there is not a full moon. A bright moon spoils the display. You want to see the Northern Lights on a dark clear night. Light pollution from the city can be a problem.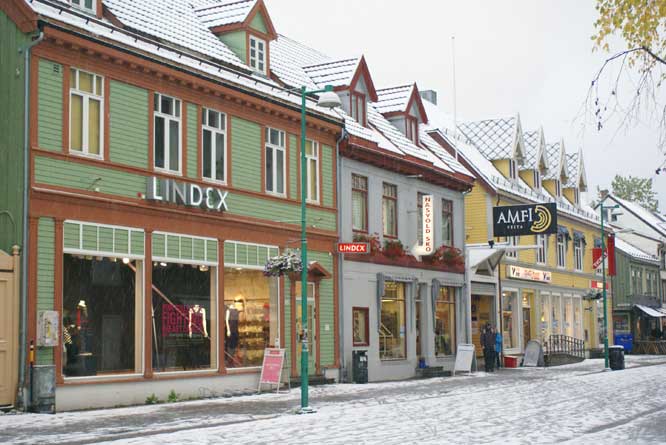 If you stay in the city you need to drive out into the country away from any street lighting. That will involve renting a car at Tromso Airport. Car hire in Tromso is expensive so be prepared for a shock. The cars come with studded snow tires as standard. You can go on organized trips out into the country at night but they are even more expensive.
I found the best option is to contact the Tromso tourist office by e-mail and ask them to send you holiday cottage information. We stayed in a farmhouse near the Lyngden Alps (Lyngsalpan), a long thin ridge of mountains that run south to north with deep sea fjords either side. Very attractive countryside. What is very strange is that in a Country where most prices are double that found in the UK the price of weekly holiday cottage lets are very reasonable. If you go with a group of people renting a cottage is the cheapest type of accommodation. It is a lot cheaper than staying in a hotel or motel.
Travel books