Airport - Leifur Eiriksson International Airport at Keflavik
I was shocked when we arrived. The countryside around the airport is very barren, black and unappealing. I was worried that the whole island was going to be the same. These worries were unfounded as most of the island, not covered in ice, is green and pretty. The land near the airport has been subject to active lava flows during the past 50 years and vegetation has not had time to grow on the newly formed rock. Keflavick is about a twenty minute drives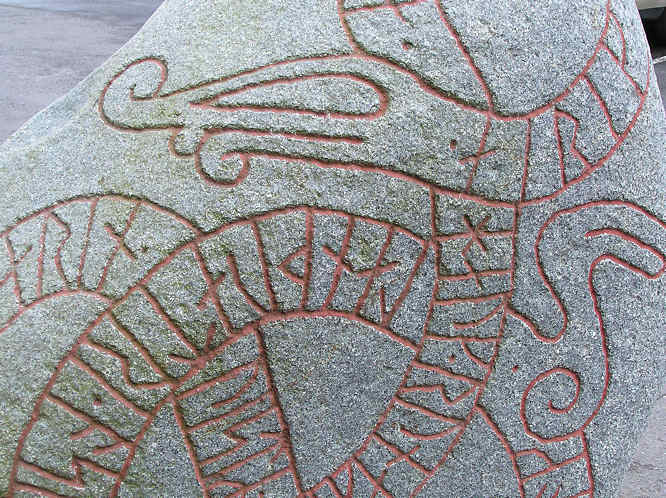 Car Rental Hire
Do not take your rental car down one of the unsurfaced country side roads. It will not make it as these minor roads have many big holes and boulders on the surface. You need a 4x4 vehicle with very big wheels. This is why you will see scary looking 4WD's monster trucks everywhere. They have huge tyres which are needed to negotiate the arctic conditions that exist on many of the roads for most of the year. They look a little out of place on the streets of Reykjavik but not in the countryside.
Is the water safe to drink?
The water is safe to drink. The hot water for bathing, washing, and heating systems in Iceland is geothermal. It is naturally heated by being pumped down in to the earth where it gets superheated by the red hot magma. Hotels, homes and business premises are heated by hot water pipes which come in from the street. The photograph of the waterfall below was taken on the south coast road.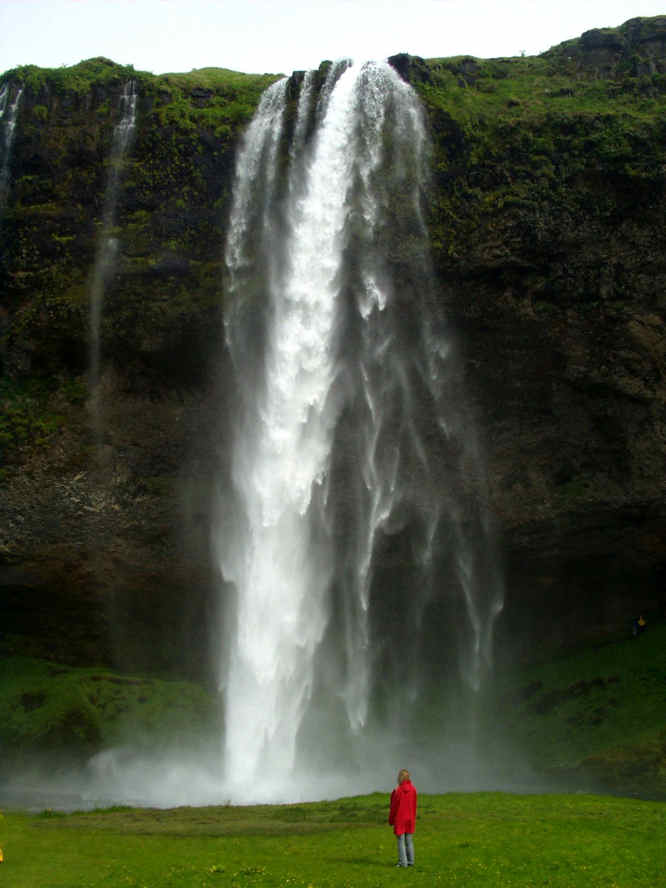 Akureyri Airport in the North of Iceland
Icelandic WOW airline are now flying direct from Gatwick to Akureyri which is in the north of the country at the southern end of the beautiful Eyjafjorour fjord. Akureyri is a city in northern Iceland. Nicknamed 'the Capital of North Iceland,' Akureyri is an important port and fisheries centre, with a population of 17,304. It is Iceland's second largest urban area after Reykjavik. It is ideally located for exploring the northern and western coast.
Travel books