Nikolaiviertel old town Berlin
This is one of my favorite places in Berlin. It is the place to go for coffee and cake or a nice cold beer in pleasant surroundings. The area was totally destroyed by bombing in 1945.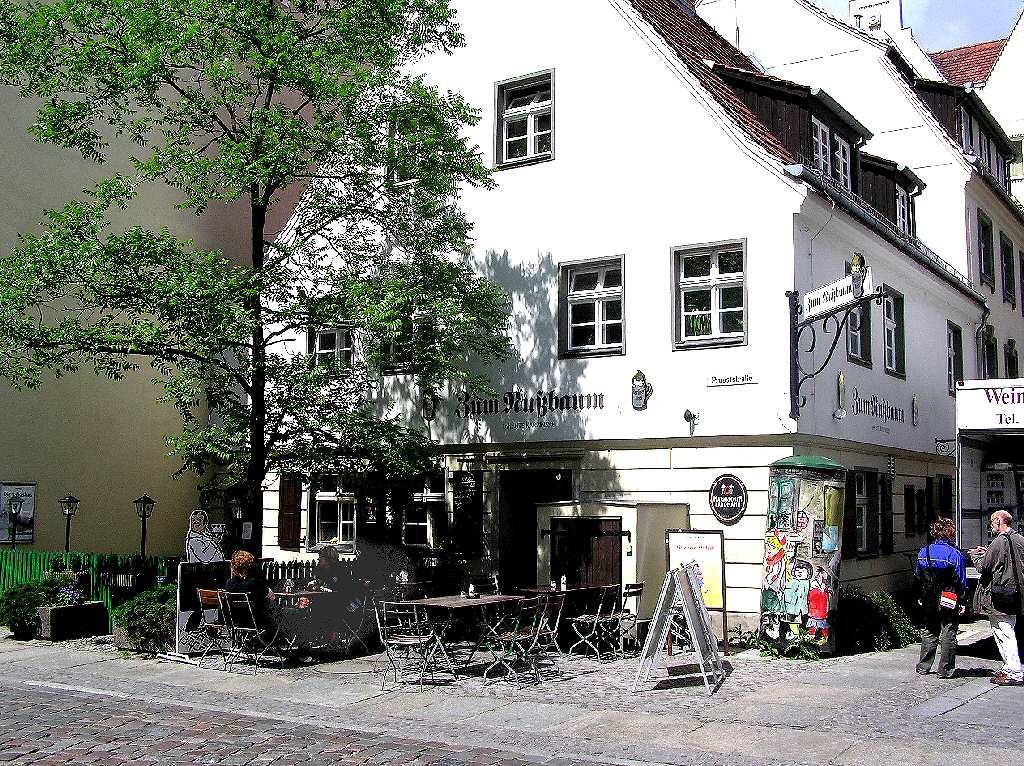 It has been rebuilt in an attempt to create a medieval village. With the exception of one or two buildings the others are all newly built replicas of the original historic buildings that were built around 1230.
It is on the banks of the River Spree. Just south of the Rathause Brucke (Town hall Bridge). Come out of the Alexanderplaz railway station. You will see the tall TV tower in front of you. Walk to the left of the tower and along the road called Rathausstrasse until you find the Spree River. The Nikolaiviertel area is to the left. Germany is famous for its mid-morning coffee and wonderful cakes (kaffee und Kuchen)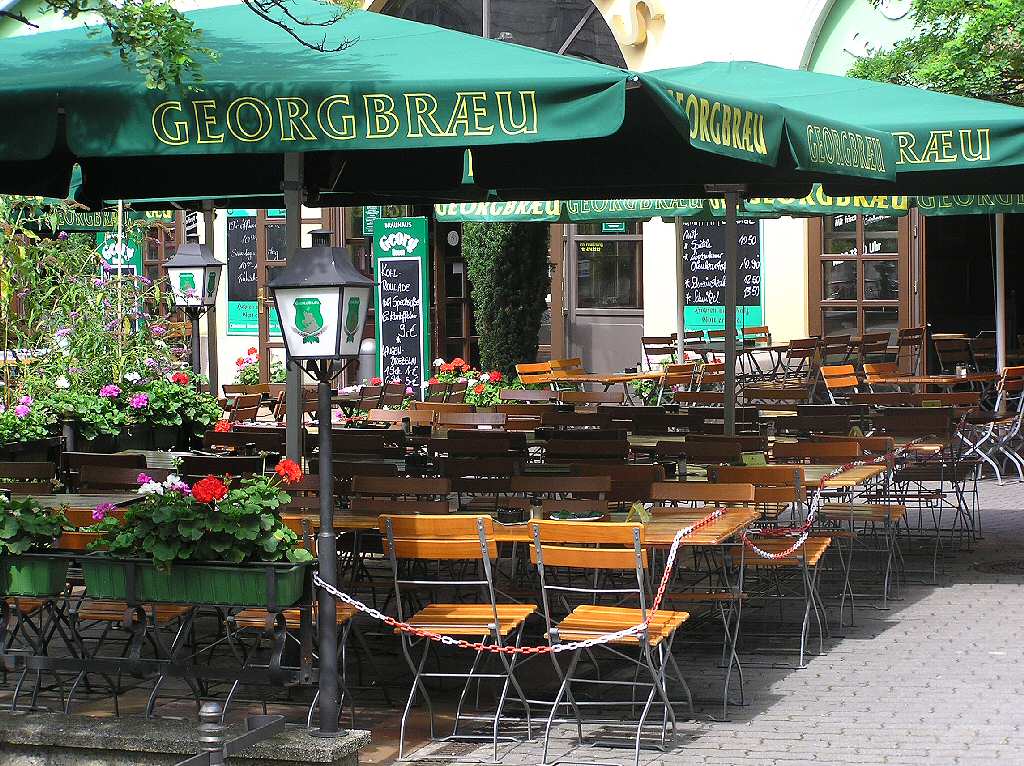 Berlin teddy bears
Berlin still has its city symbol as a defiant black bear standing on its hind legs after its founder Albert I the Bear. This area of Germany had been abandoned to the Slavs as the original Germanic tribes moved westward or migrated to Britain when the Romans left.
A Saxon Duke called Albert I the Bear crossed the Elbe River and reclaimed the lands from the pagan Slavic tribes. Berlin's mascot is a bear. You will find teddy bears everywhere in Berlin. All the shops sell bear merchandise. On most streets you will find colourful five foot tall promotional Berlin Bears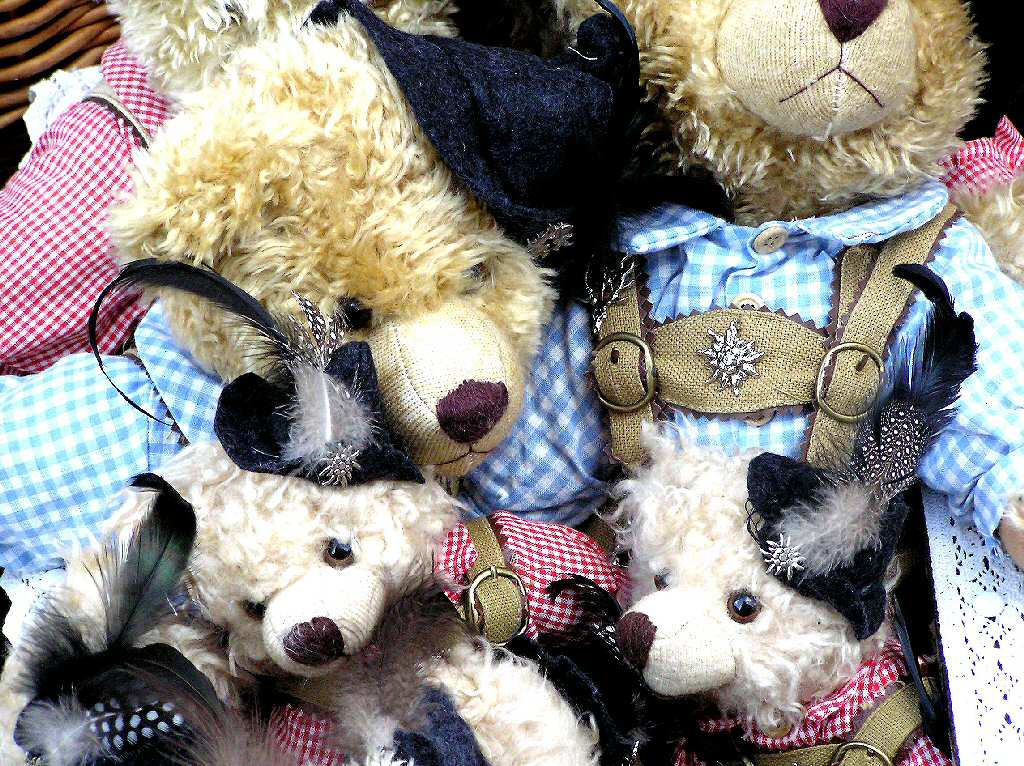 Travel books