Paris Weekend City Break Guide
I like Paris for a city break. There is a lot to see and each time I go back I find something different. There are some hidden gems that many visitors miss. These are the places I want to tell you about.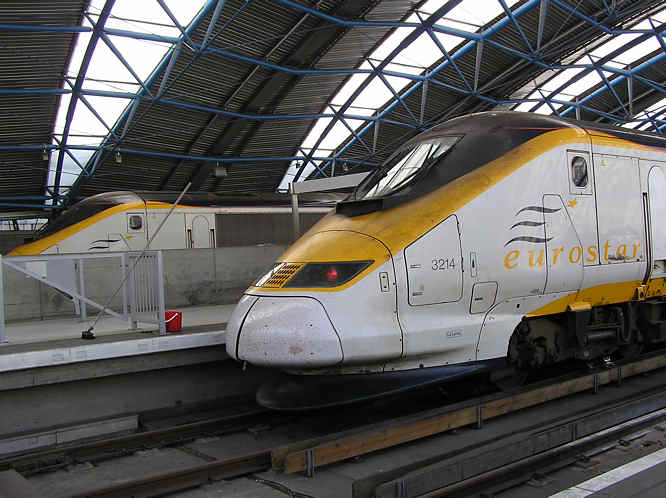 Eurostar London to Paris International Intercity train
This is the way to arrive in Paris. It is so much quicker than flying from London. You only have to be at the London Eurostar St Pancras International Railway Station 30 minutes before departure. The journey is smooth and only takes two and a half hours. The train arrives in the centre of Paris. Excluding the time it takes to get to St Pancras the journey to Paris by train only takes a total of three hours form London.
If you took the plane you would have to be at the airport one and a half hours before departure. The flight takes about an hour. You then have to wait about an hour to collect your bags. The Paris airports are outside of the French capital so you have to take a train or taxi into the centre of the city. This takes about 45 minutes. Total journey time to the centre of Paris by plane excluding the time to get to the UK departure airport is 4 hours 15 minutes.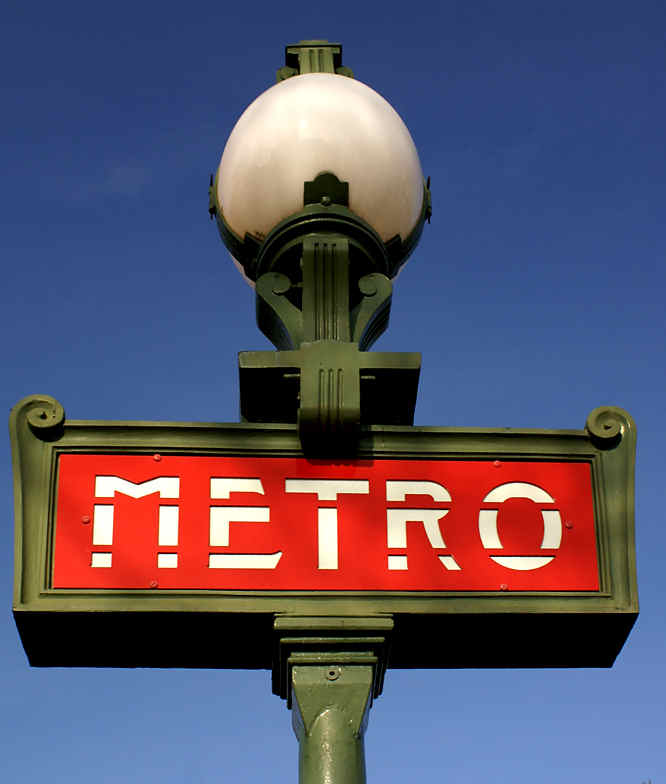 Once you have found your seat on the Eurostar train go and find the buffet car. They sell a book of ten Paris Metro tickets. Buy them early as they sell out fast. It saves you having to queue at the ticket machines and you do not have to have the correct change. That annoys me about the Paris Metro ticket machines. They do not take notes just coins. Most tourists when they arrive in Paris only have notes in their purse or wallet as currency exchange bureaus do not give coins
Most tourists when they arrive in Paris only have notes in their purse or wallet as currency exchange bureaus do not give coins. If you arrive early in the morning or late at night the ticket offices are closed. If you do not have the correct coins or credit card you are stuck, unable to buy a metro ticket. You need one ticket per journey. It doesn't matter how many times you change trains. It is cheaper to buy a book of ten metro tickets than each ticket individually.
Remember to reset your watch as France is one hour ahead of the United Kingdom. The Gare du Nord International railway station is in the north of Paris. It is on a number of Metro routes so you can get to where you want to go very easily. The station and the surrounding area has been improved since the first time I visited Paris using the train. There are now a number of reasonable restaurants opposite the front entrance ranging from McDonalds to a posh French seafood restaurant. If you are getting the evening train get back to the station early and eat in one of these establishments. That way you do not have to panic that you might miss your train.
Travel books