Bath Weekend City Break Travel Guide
This magnificent Georgian period (1714 - 1830) yellow sandstone, elegant spa city is an ideal location for a day trip or weekend break from London.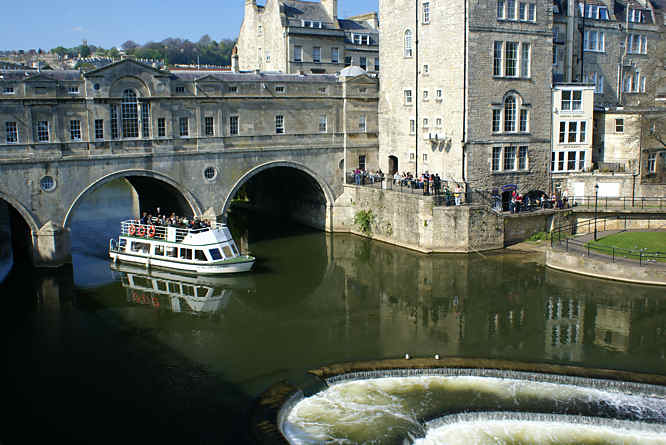 Some tourists ask why this city is named after an appliance in which you immerse yourself in water to have a wash? Just under 2000 years ago the hot spring water was used to create a natural hot bath, by the Romans who believed it had healing qualities.
It only takes one hour thirty minutes to get to Bath from Paddington Railway station in North West London. The railway station is called Bath Spa. Book your train ticket in advance to get a cheaper deal and if you travel after the rush hour the price is also reduced.
Some train tickets to bath come with discount deals for the attractions. Do not throw away your ticket as you may need to show it at these locations to get the discounts. www.nationalrail.co.uk or www.thetrainline.com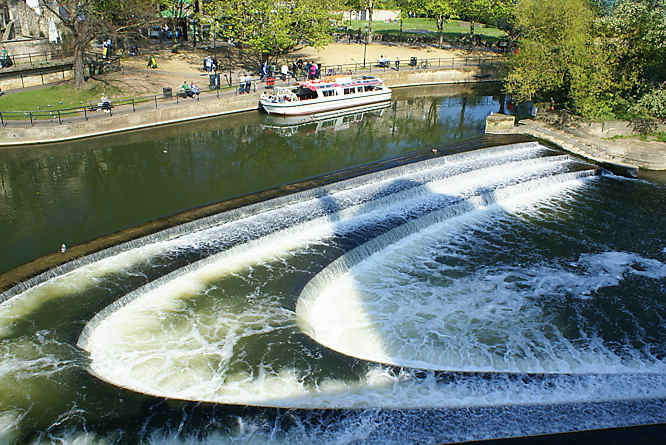 Coach tickets are normally cheaper than train tickets. The journey takes just under four hours but your coach can be delayed by road works or an accident on the Motorways. The Coach station is also called Bath Spa which is in Avon Street, Bath which is in the south west of the old town near the river. www.nationalexpress.com
The name of the town can be pronounced two different ways and both are correct bath can be pronounced 'Baath' or 'Barth'. People from the South East of England normally call it 'Barth'.
Book your accommodation in Bath with Amazon.co.uk Destinations

Click here to find accommodation in Bath