Hawaii International Airport and Honolulu Hotels
If you are visiting Hawaii for the first time and want to explore the places of interest, rather than sit on a beach for two weeks, then this website is for you. I went with my wife and my two teenaged daughters. Don't try to see every island in Hawaii. Concentrate on two: Oahu and the 'big island' the Island of Hawaii.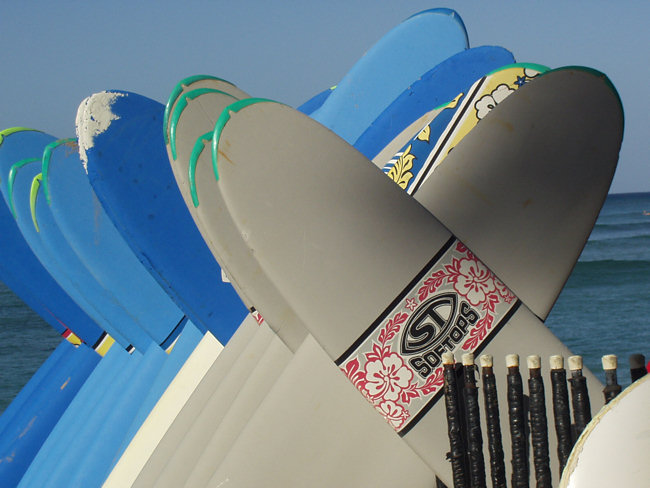 On a two week holiday spend 9 days on Oahu, as there is more to see, and then 5 days on the big island of Hawaii. Hire a car at Honolulu International Airport. It will be cheaper than paying tour bus tickets for days out. On Oahu find a hotel in Honolulu near Waikiki beach. There are many to choose from to suit all budgets and tastes. There are cheap hotels of good quality to be found as well as hostels in Honolulu. The long yellow sandy beach is a great place to spend a few hours. The shops and family friendly night life of Waikiki is fun. On the next few pages I will show you some great places to visit on the island of Oahu.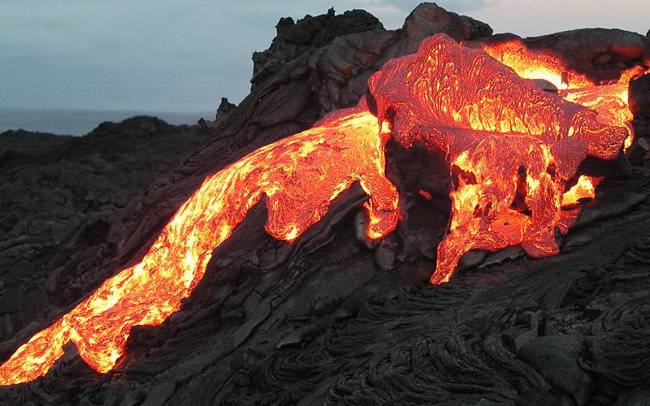 Purchase internal return aircraft tickets to Kona International Airport at Keahole. The Big island is one large volcanic mountain. The north east side near the city of Hilo is known for how wet it is. The water laden prevailing winds come over the Pacific Ocean and hit the side of the mountain and form clouds. When they are big enough it rains and rains and rains.
The seaside resort of Kailua Kona on the other side of the island is in a rain shadow. The weather is a lot drier and sunny. Find somewhere to stay in or near Kailua Kona and use this as your base of operations to explore the Island of Hawaii. Again hire a car at the airport to give you the freedom and flexibility to go where you want to. Only book three nights accommodation in Kailua Kona.
Spend one night near Hawaii Volcanoes National Park so you can witness the spectacle of hot molten lava moving underground in lava pipes at night. It is an inspiring place to walk around during the daylight but it is at night that it really becomes amazing. If you are lucky there will be a red hot lava stream outbreak above the surface you can watch from a safe distance.
Travel books