Pedro Tea Estate Tour Nuwara Eliya
Just outside the town centre there is a small tea factory called Pedro Tea Estate. It is about four miles from the bus Station. Hire a Tuk-Tuk to take you there. Haggle a price for him to wait and take you back. The tour does not take long. Plan to go in the morning or afternoon.
Fresh picked tea - Nuwara Eliya Pedro Tea Estate Tour in Sri Lanka
It is closed between 12.30pm and 2pm. Most of the tour is inside the factory so this is an ideal venue to visit if it is raining. In the tropics that means most afternoons. You do not have to book. The cost of the entrance ticket is cheap. You have to wear an apron. Strangely you are not allowed to take photographs inside the factory.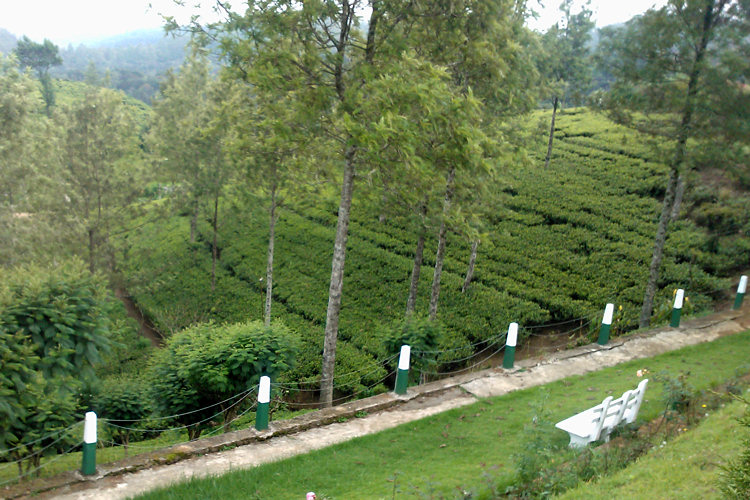 Tea fields - Nuwara Eliya Pedro Tea Estate Tour in Sri Lanka
After tea is withered on a rack over a warm fan and has lost 50% of its moisture it is rolled then cut. It is heated again and this is when the chemicals like tannin, caffeine and anti-oxidants appear in the leaves. It goes into another machine that sorts out the size of the leaves into different grades. All the Pedro Estate tea is sent to Colombo tea auctions where it is purchased for export by the big global tea houses and some is sold for the local market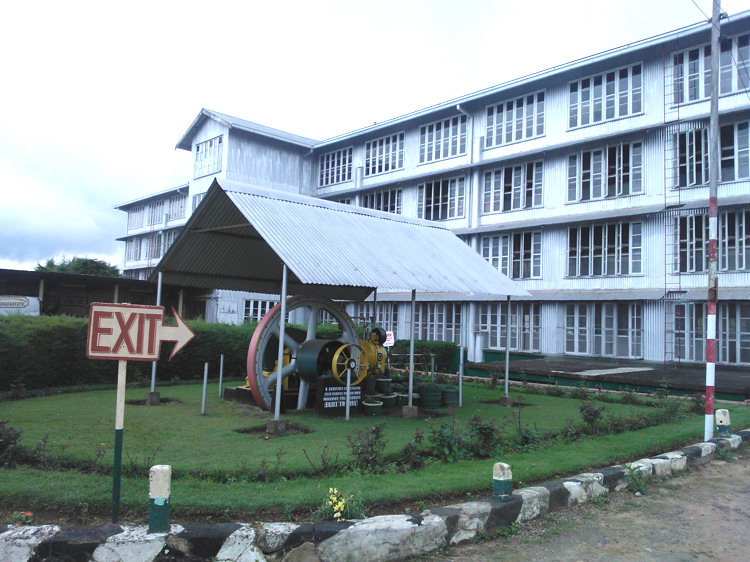 Nuwara Eliya Pedro Tea Factory Tour in Sri Lanka
Travel books